More Buyers in October? That Can't Be Right.
Posted: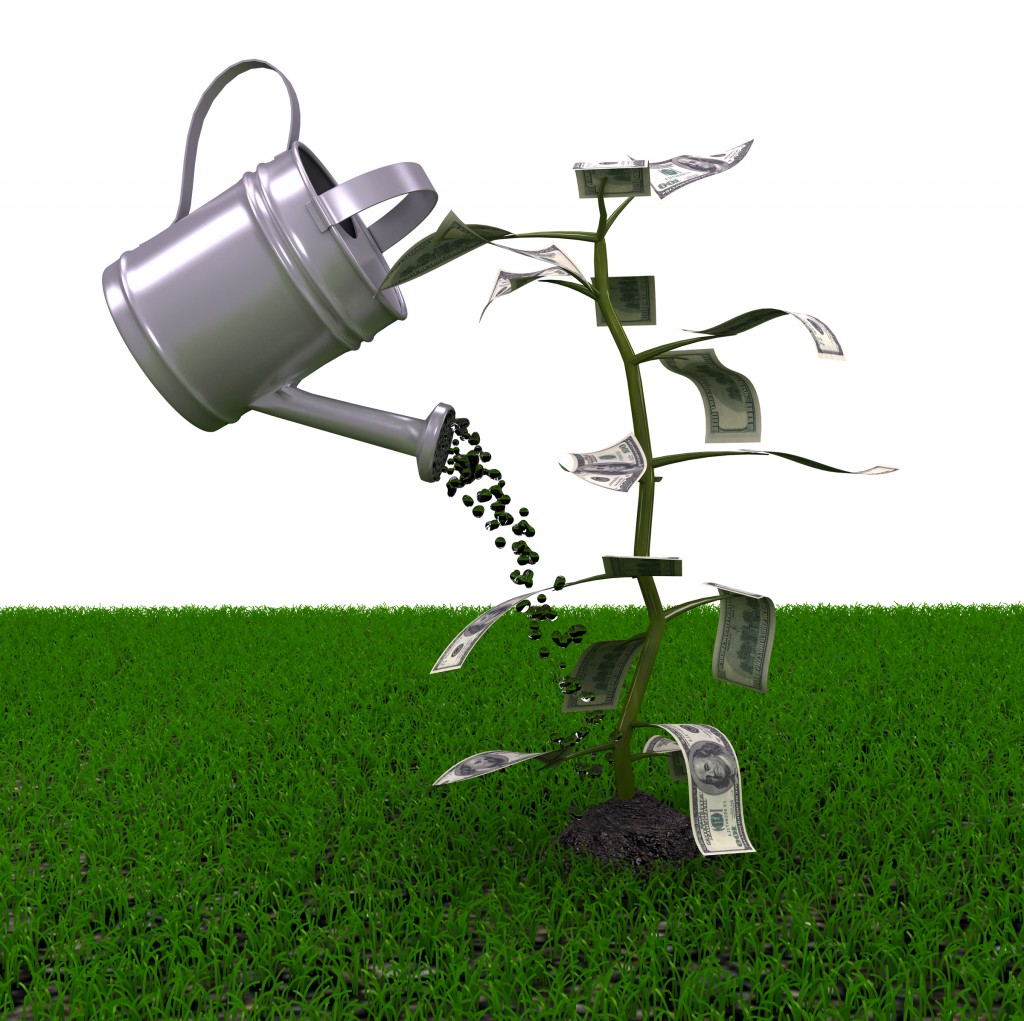 It's true! Buyer demand continues into October and November which is pushing up prices on scarce inventory in many markets across the country. An analysis of listing data released today by realtor.com to suggest that homes continued to turn over quickly in October, in defiance of seasonal patterns and in spite of price increases driven by inventory shortages in many markets.
Homes listed on realtor.com was down 11.3% from a year ago indicating demand for housing remains strong. With inventory down the median list price of homes was up 7.6%.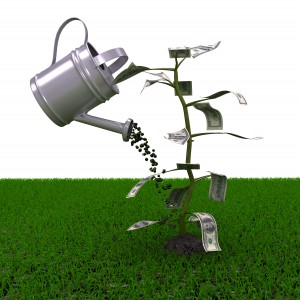 Typically, this time of the year is one of the slowest as inventory is down and buyers and sellers are just not on the market. Those that do need to buy and sell this time of year do so out of necessity due to a job change or lifestyle change. More buyers and sellers typically choose to wait until spring or summer or when the kids are out of school before they buy or sell. But the reports don't lie; inventories are stabilizing compared to the dramatic year over year decline seen earlier this year. According to the report inventories were down by 5% or more from a year ago but inventory grew to 49 markets in June up from 22 in June of last year.
The National Association of Realtors chief economist Lawrence Yun stated that "this demonstrates that the overall strength of the national housing market is determined partly by inventory availability and we expect rising home price conditions to continue through the balance of this year".
For real estate agents and brokers home sales are the critical number and limited inventories have kept a lid on sales.
So what does this mean as we head into 2014? Projections assume that 2014 will be a very good year but as interest rates continue to creep up and contractors and developers scramble to keep up with the demand for new home developments, it will be an interesting 2014 to say the least.