Easy Clean House – Create it, Keep it
Posted: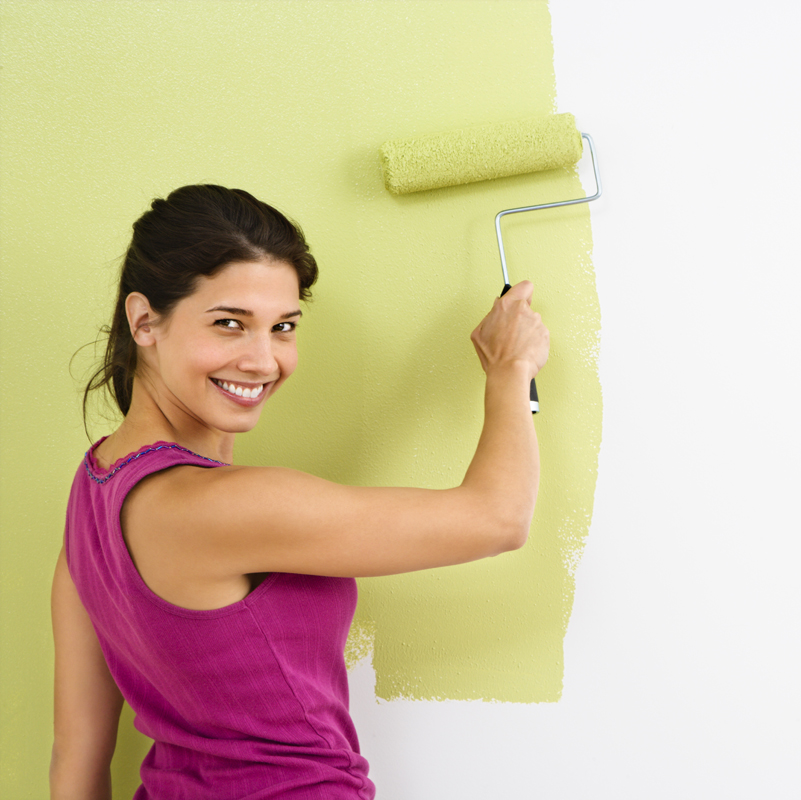 Easy Clean House – Create it, Keep it
Whether you are staging and cleaning the home for sale or simply want an easier way to manage your life, here are some must-have items for an easier cleaning house.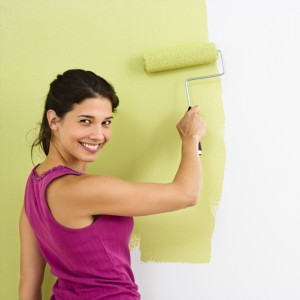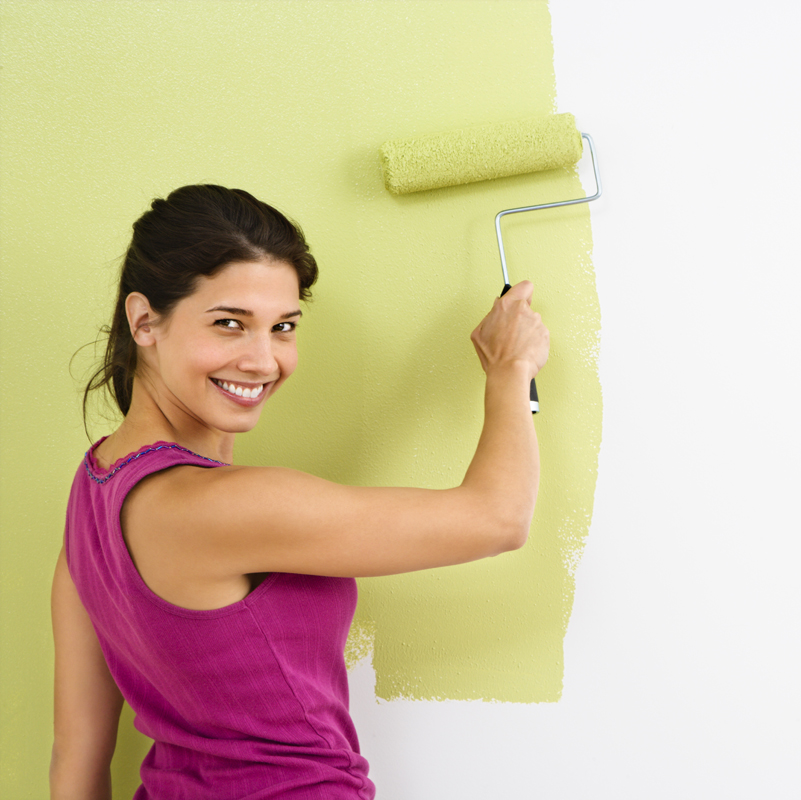 Carpet tiles instead of wall-to-wall carpeting. Individual carpet tiles are easy to assemble and if you get a spill or is stained you can simply replace the tile rather than call in the experts to clean the entire carpet. This works great for kids rooms or rooms that get a lot of traffic. If you choose to go with carpet tiles, my extra see you have them in case they are discontinued or are made in a different shade than when you originally purchased.
Install a central vacuum system. Having an easy central vacuum system in every room in the house makes cleanup a breeze. You won't be tracking dirt in or dumping the collection from the vacuum in the home since most of the dirt is transported outside the garage. Manufacturers say that central vacuums can offer up to four times the power of a traditional upright vacuum and can improve the homes indoor air quality.
Read more: Home Improvement Trends of 2014
Choose eggshell over matte or gloss paint. An eggshell finish is one of the easiest to clean up and it provides a soft light distribution, easy wipe up and easy touchup.
Consider the laundry. You can avoid hauling big loads of laundry and down the stairs by putting the washer and dryer in closet inside your bedroom or bathroom if you can. You can also add a laundry chute if moving the washer and dryer is not an option. This will make dropping clothes down to where they need to be washed much easier even if you have to haul them back up manually.
Clean and smooth in the kitchen. Consider smooth and clean countertops such as granite, quartz, or other smooth finishes better than tile that has a grout that needs to be sealed or could collect bacteria and dirt. Also consider seamless cabinetry inside and outside. Ornate molding may be pretty but all those little note and grooves can be appealing to clean, especially in the kitchen where grease creates a film on everything.
Read more:  7 Easy-to-do New Year's Resolutions for your Home
Choose under mounted sinks. Wiping everything into the sink rather than being stopped by a lip around the sink is so much easier and faster. Having two or more sinks can make the process even easier.
Consider a linear drain for your bathroom. "Your bathroom floor can be easier to clean if you install a linear during in your shower. The train runs parallel to the one shower wall, rather than sitting in the corner of the shower like a traditional drain. The floor is pitched slightly in one direction, to avoid puddles. This allows you to use larger tiles in the shower instead of relying on little mosaic titles to accommodate multiple directions of slope." [Source]
If you're looking to make your life easier in 2014 consider these little tips or projects to get you started. Ready to buy a house with all of these features already installed? Give us a call today we would be happy to offer tips and suggestions and listings that match your search criteria.