Estero Real Estate Market June – July 2013
Posted: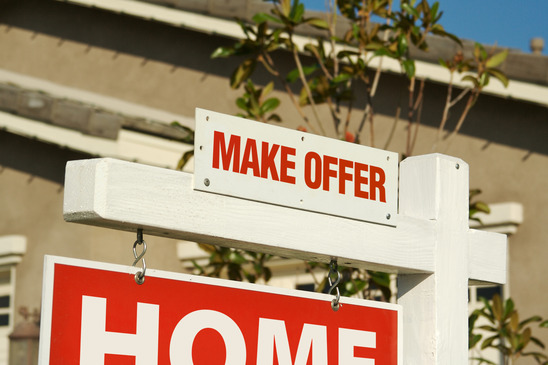 Estero Real Estate Market June – July 2013
As with most markets around Lee and Collier County Florida the Estero real estate market is seeing a huge upswing not only in home prices but in home sales as well. There have been less short sales and foreclosures this year than in the past three years which is great news for owner/sellers. The average listing price is currently sitting at about $336,000 which is up nearly $2000 just over last week. The median sales price is up 27% over last year at this time which is $52,000 more than it was last year settling at $245,000.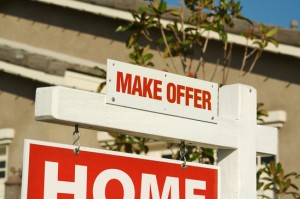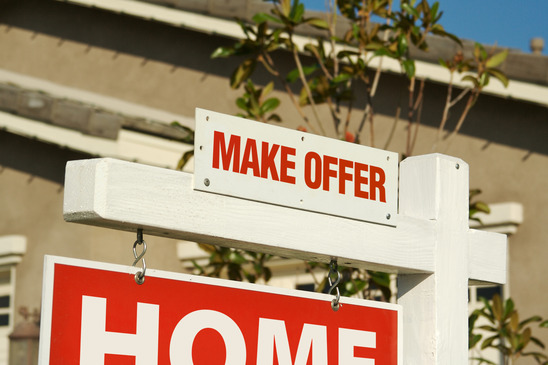 Estero is one of the newest communities in Southwest Florida to receive national notoriety with the addition of the Hertz Corporation moving to Estero over the next year. This will naturally bring more business, revenue and homebuyers to our area automatically boosting sales and prices. The downside to this boosted economy is that interest rates are also starting to creep up. Granted, anything below 5%, which we are still at currently, is a great deal so buyers should wait too much longer to jump on lower home prices and lower interest rates.
We are nowhere near where we were at the peak of the season in 2003 and 2005 but were certainly nowhere near the bottom either. Sellers are seeing their homes fly off the market within a few weeks as long as they're priced correctly and are appealing to homebuyers. What makes buyers find one home more appealing than the next? It all depends on community, location and condition. Several short sales and foreclosures it may be priced far below market value and investors are snatching these up rapidly. Home sellers could stand to gain first-time home buyers by offering a property that's move-in ready.
For more information on staging and pricing your Estero property for sale call one of our agents today for a free listing presentation. We can offer information and details on what your home is currently worth, tips on staging and marketing your home, and an approximate time it would take to sell in today's current market.
Your Estero Real Estate Specialist
Domain Realty is your key to smart buying and selling in the Estero real estate market. We know all the details from the most exclusive communities and subdivisions around the area. Whether you're looking for a gated golf club community or a luxury waterfront home, we can help you find the right home at the right price or help you sell your Estero real estate quickly and efficiently. Call us today to learn how we can make you work home buying or selling dreams a reality.