Financing Real Estate in Estero Florida
Posted: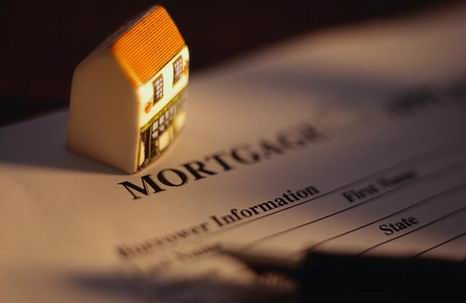 Financing Real Estate in Estero Florida
If you're moving to the Estero Florida area or perhaps just across town you might be concerned about financing. About two thirds of real estate homebuyers finance their properties and about one third pay cash. Cash buyers are often investors or those that have sold a home and are reinvesting the capital gains back into a new property. Many repeat buyers may sell a home and use the equity for a down payment on a new home. First-time homebuyers may struggle with the down payment which is why an FHA loan is common among first-time homebuyers. An FHA loan only requires 3.5% down payment whereas conventional loans typically require a 10% or more.
FHA loans are a little bit different than a conventional; homes that qualify need to be within decent condition so that you're not putting a lot of extra funds into repairs once you move into the home. Lenders want to know that you have enough in your monthly budget to cover any new repairs or renovations in the future but also want to make sure that you have enough each month to pay the mortgage. Because of this, lenders take on a higher risk borrower so mortgage insurance is often tacked onto the price of the home to cover in case the borrower defaults on the mortgage payment and the lender is left to resell the home. This mortgage insurance must be kept on the property a minimum of two years or until the property meets an 80/20% loan to value ratio. This means that the home must be valued at 20% higher than the current loan. At this point, if a borrower defaults, lenders have enough of a cushion to resell the property without losing money.
Conventional is probably the most popular since a borrower can purchase any type of home regardless of the condition. Conventional loans typically have a lower interest rate than an FHA loan but do require a higher down payment. This is the most common loan for those that are selling a property and converting the equity from the sale into the down payment on a new home. Many times there is very little, if any, money exchanged at the closing table but simply transferred from one property to the other.
If you're interested in a mortgage loan for Florida and specifically the Estero area, call our offices today to learn more about the differences and mortgages and which might make sense for you and your budget.
Your Estero Real Estate Specialist
Domain Realty is your key to smart buying and selling in the Estero real estate market. We know all the details from the most exclusive communities and subdivisions around the area. Whether you're looking for a gated golf club community or a luxury waterfront home, we can help you find the right home at the right price or help you sell your Estero real estate quickly and efficiently. Call us today to learn how we can make you work home buying or selling dreams a reality.