Glass Building in the Works for the Hertz HQ
Posted: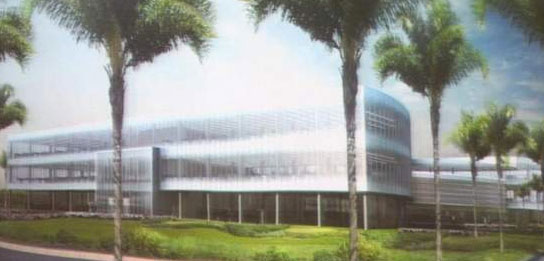 Large sheets of glass will dominate the front, sides and interior sections of the new Hertz Headquarters in Estero Florida. This open concept is designed for employees to better collaborate since there's not many walls. Studies have showed that daylight can affect employees well-being and increase productivity. Hertz is determined to provide a pleasant working environment for its employees but local planning agencies have a little bit of an issue with this concept. Greg Toth of the panels training committee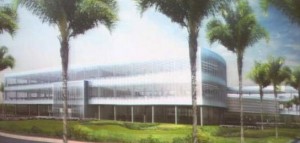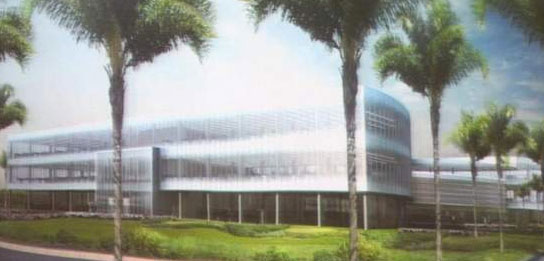 prefers to have a lot of landscaping covering all of the windows because he feels bad that other headquarters and companies in the area such as Walmart and Coconut Point don't have the glass or daylight benefits that Hertz will have. Is the thinking that people will naturally want to work at Hertz rather than these other companies? Perhaps. But Hertz says it will continue with the planning strategy of an all glass facility. [Source]
Hertz Spokesman Richard Broome says that the company is willing to work with the community and the planning Council but that they still plan on going forward and even if it doesn't work for everyone, and they know that this design has been proven to increase productivity and overall satisfaction and well-being of employees.
Hertz originally was prompted for a  Mediterranean architecture with terra-cotta sides which the community is known for but these heavy windows and arches don't work well with the communication heavy and environmentally friendly re-branding that the rental car companies undergoing. They want to maximize daylight and create a healthy work environment in a bright and open space.
The building will also have a four-story parking structure, safety car rental and sales lot and security gatehouses.