Great Women's Event in Estero Florida
Posted: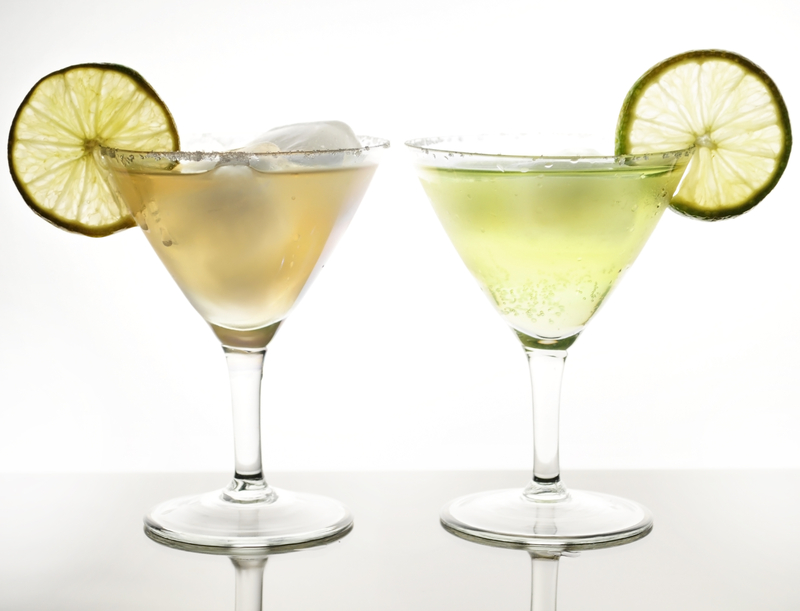 Great Women's Event in Estero Florida
With the induction of the Affordable Healthcare Plan just going into effect this week more and more women might be thinking about a mammogram. But instead of having to get up and make an appointment with your doctor, the mammograms are coming to you. The Miramar Outlets and the American Cancer Society are presenting Margaritas and Mammograms Wednesday, October 9 from 6 PM to 8 PM. The radiology regional centers mobile mammogram coach will provide mammograms for event attendees. This mobile wagon will be posted near the restaurant Piazza and you can preregister by calling 239 – 936 – 4068. Most insurance cards are accepted and there's a discounted price if you pay cash.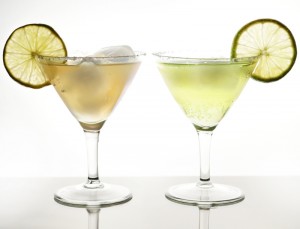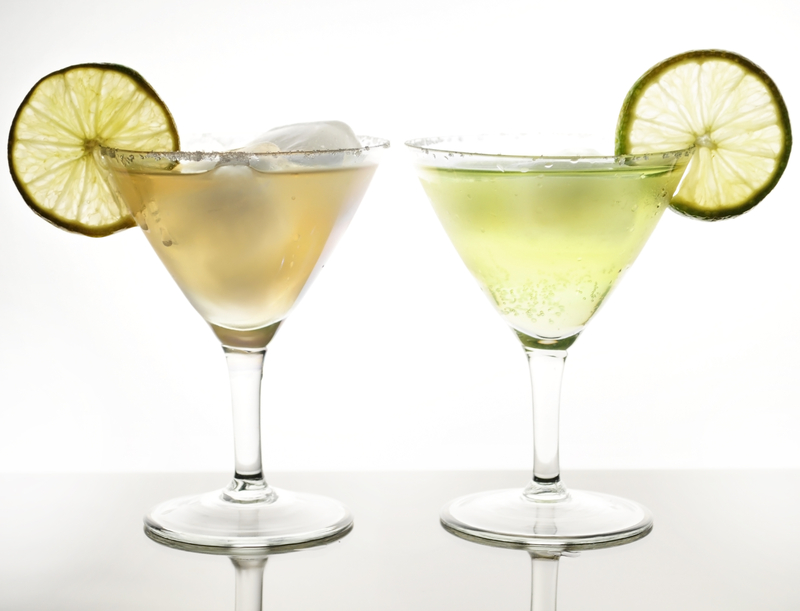 Although mammograms are the most important aspect to this event we won't want to forget the margaritas. You can try specialty margarita samples from five of the local restaurants. For just $10 you can get a margarita sample card at Piazza and vote at the end of the night on which margarita you enjoyed the most. All proceeds will go to Making Strides against Breast Cancer. Restaurants include La Bamba, Ford's Garage, Luna Rossa, Naples Flatbread and Waterside. There will also be live music and a raffle so come out and enjoy this fantastic event that not only grants you a good time out but could potentially save your life.
Miramar Outlets is located on exit 1 to 3 at Corkscrew Road and Miramar Outlets Boulevard in Estero between Naples and Fort Myers. Making Strides against Breast Cancer is one of the largest networks of breast cancer awareness events in the nation uniting nearly 300 communities across the country. With breast cancer walks, events, and opportunities like the mammograms and margaritas, we are one step closer to finding a cure for one of the leading causes of death for women in this country.
Your Estero Real Estate Specialist
Domain Realty is your key to smart buying and selling in the Estero real estate market. We know all the details from the most exclusivecommunities and subdivisions around the area. Whether you're looking for a gated golf club community or a luxury waterfront home, we can help you find the right home at the right price or help you sell your Estero real estate quickly and efficiently. Call us today to learn how we can make you work home buying or selling dreams a reality.