How to Show your Estero FL Home
Posted: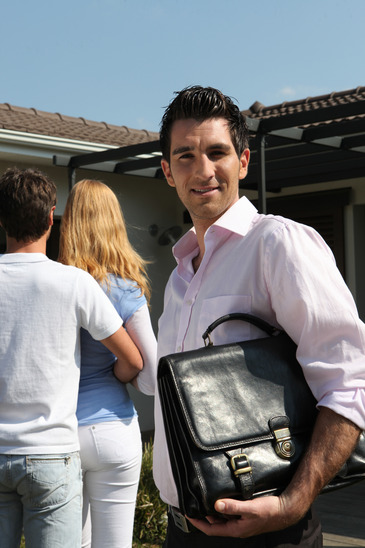 How to Show your Estero FL Home
In today's competitive market sellers have to get pretty creative when it comes to showing their home. As we work with our sellers and buyers we see what appeals to potential buyers, how to show homes, and how certain home stand out among the rest. Here are some tips that we have collected to increase your showing capability and get more buyer's offers on the table.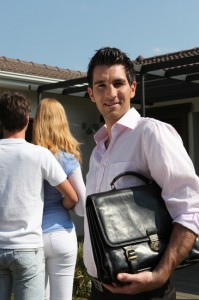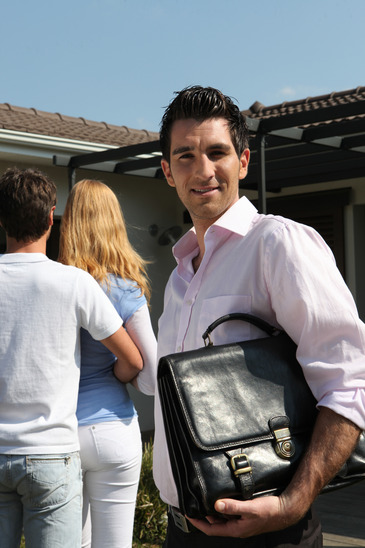 Know your competition. I cannot stress this enough. If you have no idea what buyers are looking at out there how can you compete? Sellers need to know what buyers are looking at in similar properties, sizes and prices. Then, sellers need to compensate by offering more for less. The best way to do this is to simply visit open houses, ask your listing agent for tours on comparable properties or visit model homes in new subdivisions and communities.
Offer more for less. As we just mentioned, offering more features and more home for less money is always one of the best ways to a buyer's heart. Buyers want to feel that they're getting a deal but yet have value for the price as well. Pricing too low gives buyers the impression there something wrong with the property that is undisclosed while simply offering a few thousand dollars less than your competition makes buyers feel that they're getting a deal on a great home.
Be prepared to stage like the model homes. Buyers are looking for a move-in ready home and even investors are looking for a great deal on a property that they don't have to put much sweat equity into. Having the home staged properly and allow for easy traffic flow from one room to another gives buyers the instant homey feel and ambiance. You want buyers to linger in your home considering a possible purchase.
Remember the details. When buyers come to see your home make sure all the lights are on in the home, toilet seats are down, air-conditioning is running, window shades or drapes are open, (especially to beautiful views or tranquil settings), and the home smells delightful. You want buyers to remember your home for the positive and not any negative aspects.
Each home is different and we want your Estero home to stand out among the crowd. Call our agents today for tips and strategies on staging, pricing and marketing your particular home or condominium. We will offer advice, negotiating tactics and the secrets to selling fast.
More information for Sellers: Estero Real Estate Market June – July 2013
Your Estero Real Estate Specialist
Domain Realty is your key to smart buying and selling in the Estero real estate market. We know all the details from the most exclusive communities and subdivisions around the area. Whether you're looking for a gated golf club community or a luxury waterfront home, we can help you find the right home at the right price or help you sell your Estero real estate quickly and efficiently. Call us today to learn how we can make you work home buying or selling dreams a reality.