Hyatt Regency potentially moving to Bonita Springs.
Posted: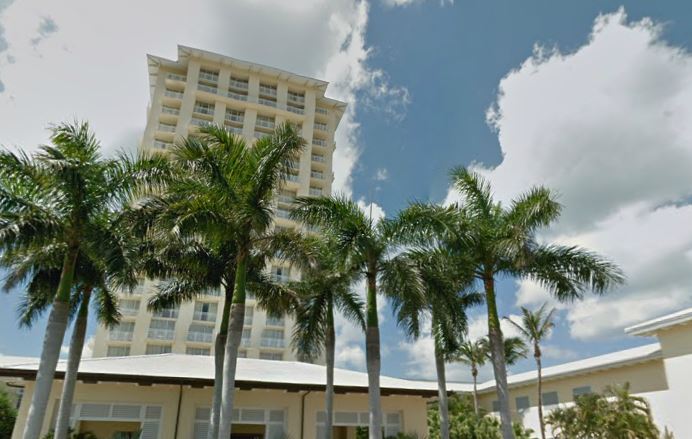 Hyatt Regency potentially moving to Bonita Springs.
Well, they're not technically moving insomuch as the City Council prepares to annex 136 acres that would place the resort next to Bonita Springs boundary. The Coconut Point Resort is a 26 acre hotel part of unincorporated Lee County but still within the planning boundaries of Estero. The Bonita Springs counsel is holding public hearings on the voluntary annexation of 123 acres owned by WCI Communities.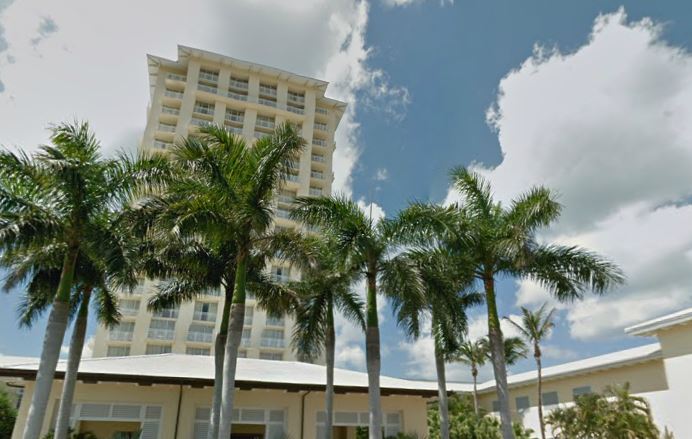 The Pelican Landing community Association bought the 22 slip marina from WCI Communities in December and its five-member board has voted to have the Marina annexed into the city. The Association's general manager states that every single amenity we own is in the city of Bonita except for the Marina and it only makes sense to have everything under one governing body. While the Marina is in unincorporated Lee County, Big Hickory Island which is the associations resort and beach, is technically in the city. The GM states that the city has helped save the beach twice in cases of emergency and they know the people, making it easier to work with Estero. They feel that working with Lee County would put them in another priority bracket.
WCI's senior vice president says that the move was to accommodate the Pelican Landing community's desire to annex it's Marina into the city of Bonita Springs and bring our remaining development land under one governmental jurisdiction. The original Pelican Landing areas were not included when Bonita was incorporated in 1999 because they were currently in the Estero fire district and not the Bonita fire district.
This certainly is a course of contention between Estero and Lee County as well as WCI and the Hyatt Regency Coconut Point Resort management. Stay tuned for more information as votes come into play and ordinance go into effect over the next 3 to 6 months. [Source]
Your Estero Real Estate Specialist
Domain Realty is your key to smart buying and selling in the Estero real estate market. We know all the details from the most exclusive communities and subdivisions around the area. Whether you're looking for a gated golf club community or a luxury waterfront home, we can help you find the right home at the right price or help you sell your Estero real estate quickly and efficiently. Call us today to learn how we can make you work home buying or selling dreams a reality.