Quick foreclosures may spur on recovery as housing prices
Posted: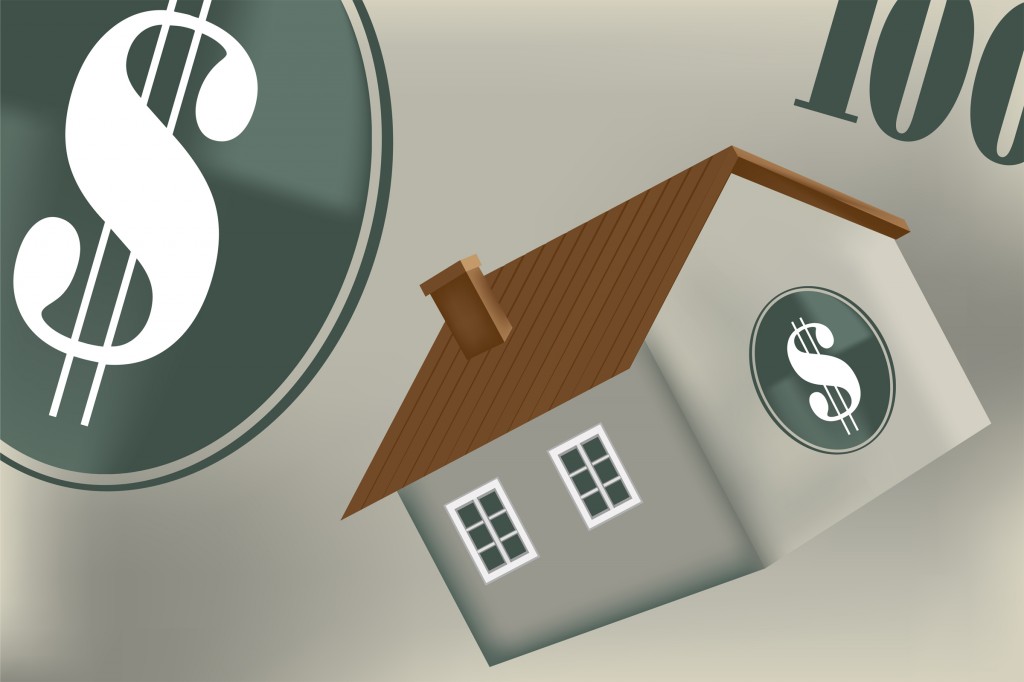 Quick foreclosures may spur on recovery as housing prices
It's interesting how in some markets, regardless of the sluggish housing prices, recovery has been quicker and faster and in other places have had slower move towards recovery. Economic experts feel that it has to do with the permits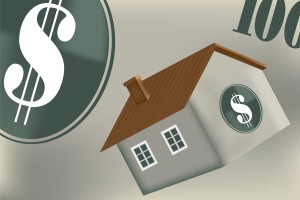 required for foreclosures. "Real estate markets rebound much faster in areas where state law permits foreclosures to proceed quickly, moving homes with defaulted loans into new homeowners hand expeditiously rather than allowing them to sit and deteriorate, tied up in court procedures for years." This is according to the Washington Post. In areas where foreclosures can be done quicker, prices are depressed and negatively affect values on neighboring properties but do so at a much shorter period of time. Investors can either swoop and and snatch them up readily.
On the other side of that coin, certain states allowed large numbers of homes in the process of foreclosure to remain in legal limbo, typically vacant, unsold, and deteriorating as they sit. In these markets, home price recoveries are hindered because lenders are prevented from her covering and reselling the homes to buyers who will fix them up and add value to the property. According to several research analysis, rebounding housing markets which include those with strong sales, low inventory and price increases, were located in states where foreclosures can proceed without the intervention of the court systems. Court proceedings can easily slow down the process by several months. The worst performing markets were in states where proceedings can stall foreclosure completion upwards of 2 to 3 years or even more in certain cases. Some of the best were California and some of the worst were Florida. All of these factors play into increasing housing markets, recovery and economic rebounds.
In markets where these foreclosures take longer to get off of the books, home prices are naturally going to take longer to recover. We are trying to turn that around and a good real estate agent that is aggressive and on the ball can really make a difference in how long proceedings last.