Rotary is Teaching Young Kids the Golden Rule of Giving Back
Posted:
The RotaKids from Three Oaks Elementary School swiftly scooped rice and beans into baggies, packaging 1,200 pounds in just 42 minutes, according to the Naples Daily News.
And you're probably wondering why.
The food will be passed on to local families through Interfaith Charities of South Lee. And the food-packaging event at the Elks Lodge in Estero was part of an international effort to feed hungry children through Rotary Has Heart.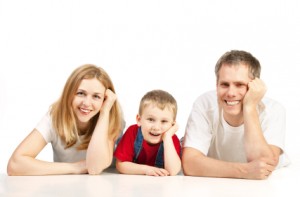 "I never knew helping could be so fun!" shrieked Isabelle Schooley, using a plastic cup to scoop rice from a tray into her baggie.
RotaKids
"The program really develops future leaders," said Brian Geise, vice principal at Three Oaks Elementary.
Geise and Dr. Larry Byrnes of Rotary founded RotaKids last year, starting with 20 kids and doubling up to 41 third-through-fifth-graders.
"I love to make the earth cleaner," RotaKids Vice President Laura Godsea told Estero Rotarians.
Friends From All Over the World
"We've been communicating with a group in England, and I've learned so much about their country, and it's really cool," said RotaKids President Shannon Lebsack.
The Estero RotaKids program is currently the only one in the state.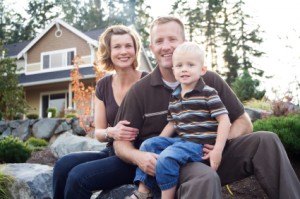 Rotary District 6960, which serves Southwest Florida, plans to make RotaKids a district wide initiative next year, making Estero the model for its other 50 Rotary clubs, said Byrnes.
"This doesn't happen unless you have the school people really committed to get it going and provide support," he added, gratefully. "We're delighted."
Every Tuesday, the RotaKids at Three Oaks proudly wear their blue shirts and happily explain the importance of what they do to other students.
"I like how we're able to help the environment and help other people," said Schooley, a fourth grader.
Estero Rotary President, Brian Whalen thanked the kids for dedicating their time to help those in need—leaving them with these parting words—"When you help others, good things will happen to you."