Want a Fixer? How Much Work is it Really?
Posted: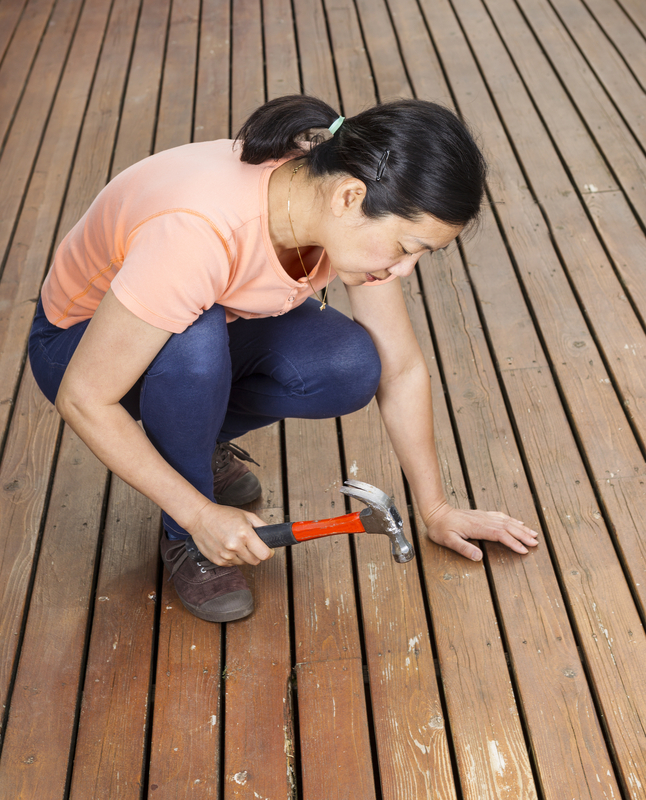 Want a Fixer? How Much Work is it Really?
When real estate agents use the word "fixer" it can mean a wide variety of terms and it also doesn't mean move in ready. The term "fixer" can really mean that the home needs a lot of major fixes. Rehabbing a home is certainly not free but if you're willing to do some major layout on an older place you may get a great bang for your buck. Remember, this will raise your cost of ownership as well and that older homes tend to be more expensive to own anyway. According to a recent article by the Chicago Tribune, they laid out some of the basics to look for when rehabbing an older home.
"Total first year costs of homeownership, consisting mainly of line items like fuel and maintenance that excluding mortgage payments, or 23% lower for new homes than for those built before 1960, according to a study by the National Association of Homebuilders." Even a minor remodel an older kitchen could include refacing cabinets, new countertops and appliances costing anywhere from $10,000-$20,000. Here are a few basic guidelines to follow when looking for an investment property to rehab.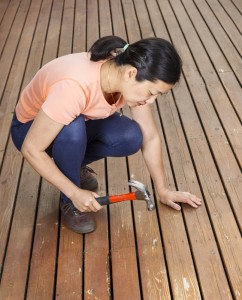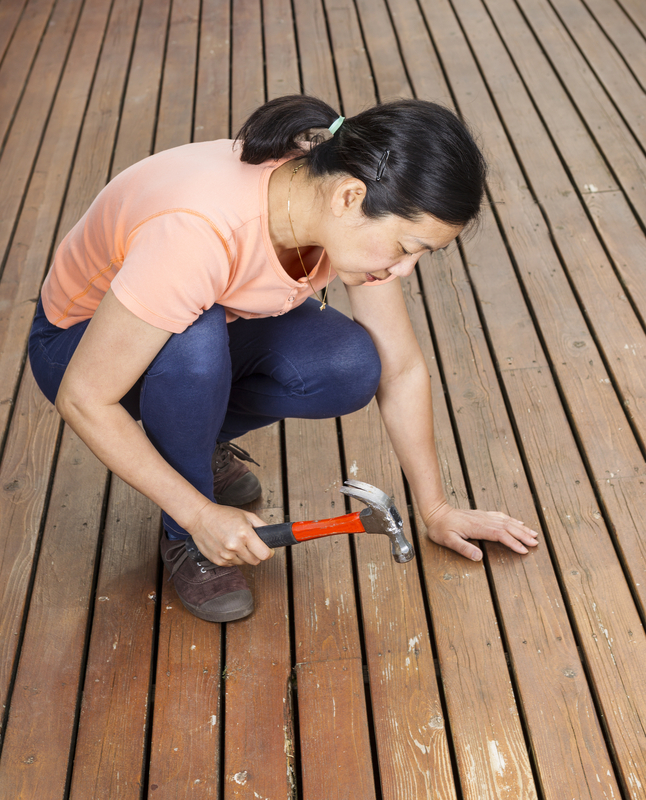 Know when to walk away. If there is water damage, mold, or some major issues that you're unsure whether you really want to tackle, it may just be worth your time to walk away. Termites and structural issues such as cracks in the foundation can be extremely costly to fix.
Make sure you do the walk-through with your inspector. You always want to have a professional inspector when looking at a possible home purchase. This is your real chance to find out what the house is about and ask questions as you tour the home. Your home inspector could be your best friend when it comes to finding out what your home really is going to take to upgrade.
Consider long-term investments. Homebuyers are looking for green materials so this is not the time to be cutting corners. Budget for energy-efficient upgrades such as fuel cost repairs, insulation, furnaces or air conditioning units that will pay for themselves and then some in the long run.
Plan for big expenses. Even homes that are just 10 to 15 years old are going to need some sort of modification such as new flooring or appliances. The older the home the more expensive the upgrades and repairs will probably be.
Knowing ahead of time what you're in for temperature and better position overall and in the end in mind before you begin, will keep your eyes on the goal to a better and more profitable investment.
Local and National Real Estate News: